Home -> Headboards -> Headboards Buying Guide


Headboards Buying Guide
The PrePac Headboard Collection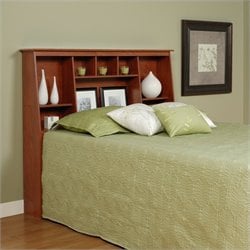 Although Prepac panel and bookcase headboards coordinate well across multiple collections, you'll find headboard products within these specific contemporary bedroom furniture collections:
Storage and Style for Students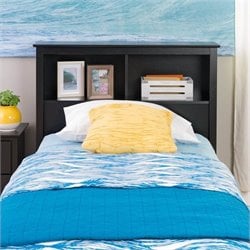 Being a student means studying and keeping up with homework. To stay on track, today's students, both in high school and in college, need all the bedroom storage and organization products they can get. Twin size bookcase headboards are not only great for extra shelving, they're also a clever space-saving choice for small bedrooms.
Master Bedroom Bookcase Headboards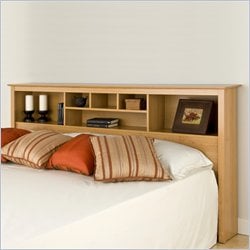 Could your master bedroom benefit from extra storage, display space, or a new organization solution? Or would you like to have a few more items within easy reach while relaxing in bed? There are lots of reasons why king size bookcase headboards are excellent choices for modern master bedrooms.